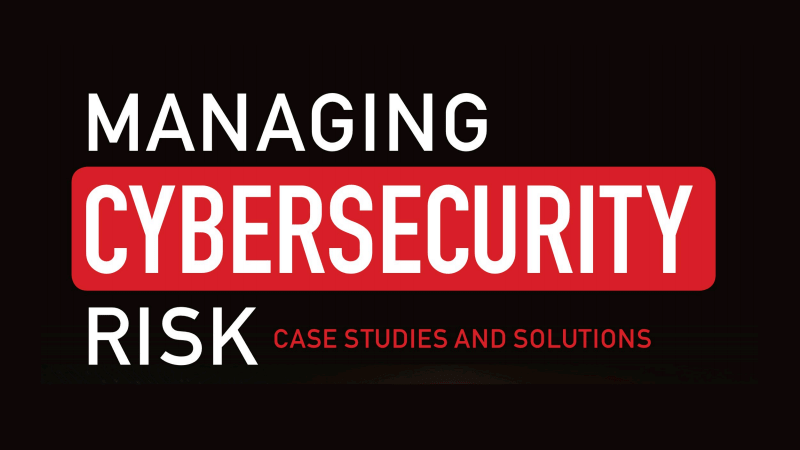 Cyber security invasion is an ever-growing threat and should be a source of daily concern for all organisations. And yet, in spite of widespread publicity of the cost of spectacular attacks, many of the companies are not yet sufficiently prepared across their operations. The responsibility for cyber security is generally delegated to CIOs and CISOs, but ultimately falls on to the boards of directors.
This second edition of Managing Cybersecurity Risk focuses on the human factor training, cautionary tales of breaches that occurred through human error, while also identifying storytelling as an effective tool in cyber education.
In this book, CEO, Brian Lord shares his insight, challenges and advice based on his long experience within the cyber industry. Click the link below to download the full chapter, 'If SMEs are the life blood of the British economy, we've cut an artery'.
Since 2013, we have been helping organisations of all sizes manage their digital risk. Our team of digital threat experts bring a broad range of experience that will ensure you understand the specific threats to your organisation and how you can mitigate the risk. Talk to us about how we can help you.